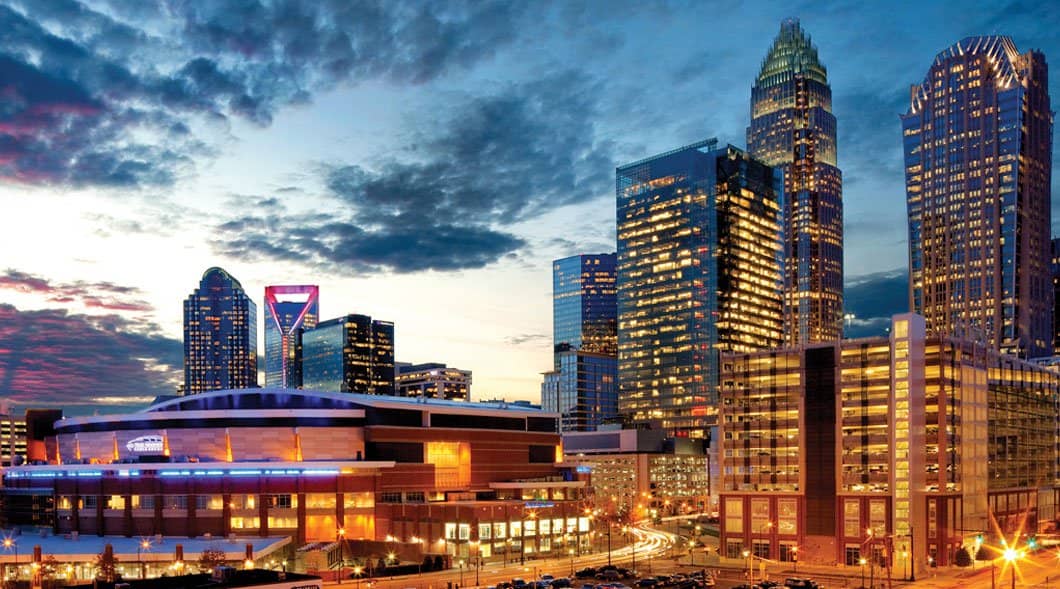 Hear God Calling
Realize that you are God's masterpiece—
body, soul, and spirit. Imagine your future not only maximizing your career, but also experiencing a sense of purpose and well-being.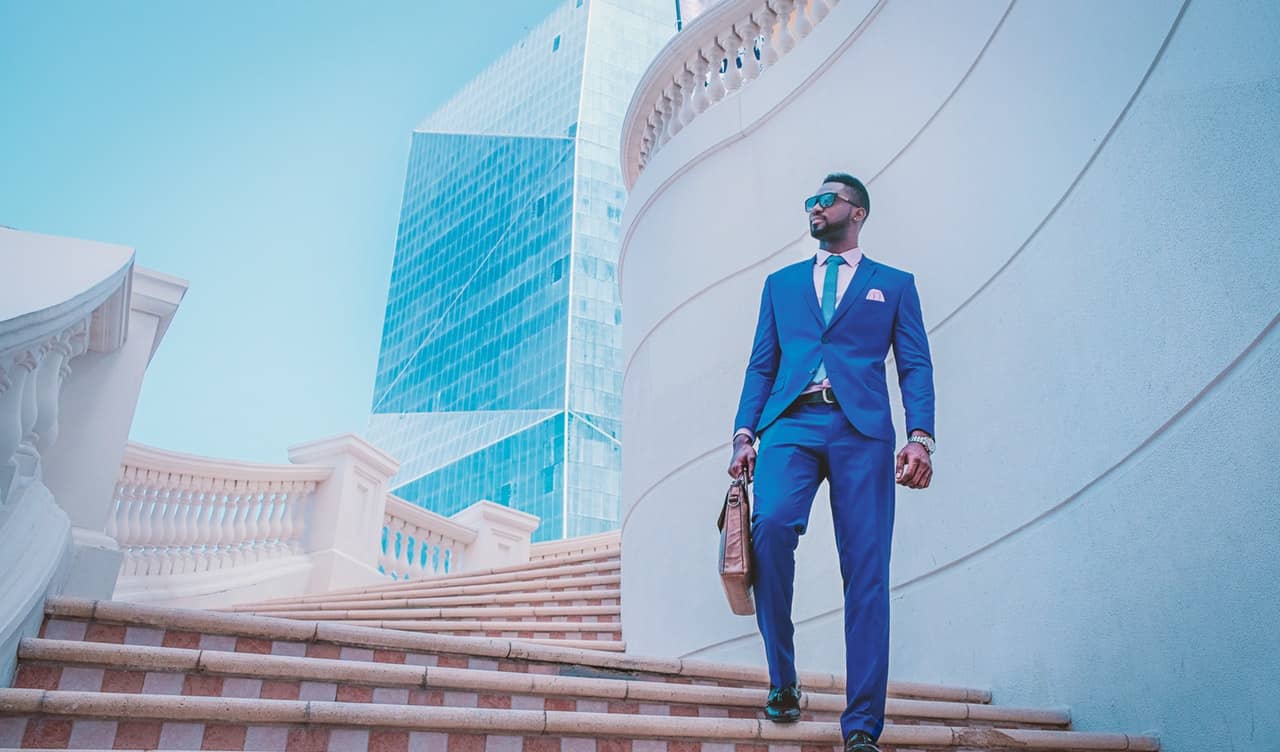 Get the Right Job
God has prepared all of your steps. Trust and obey. Walk in His way in prayer. Believe in His Word—a lamp for your feet and a light for your path.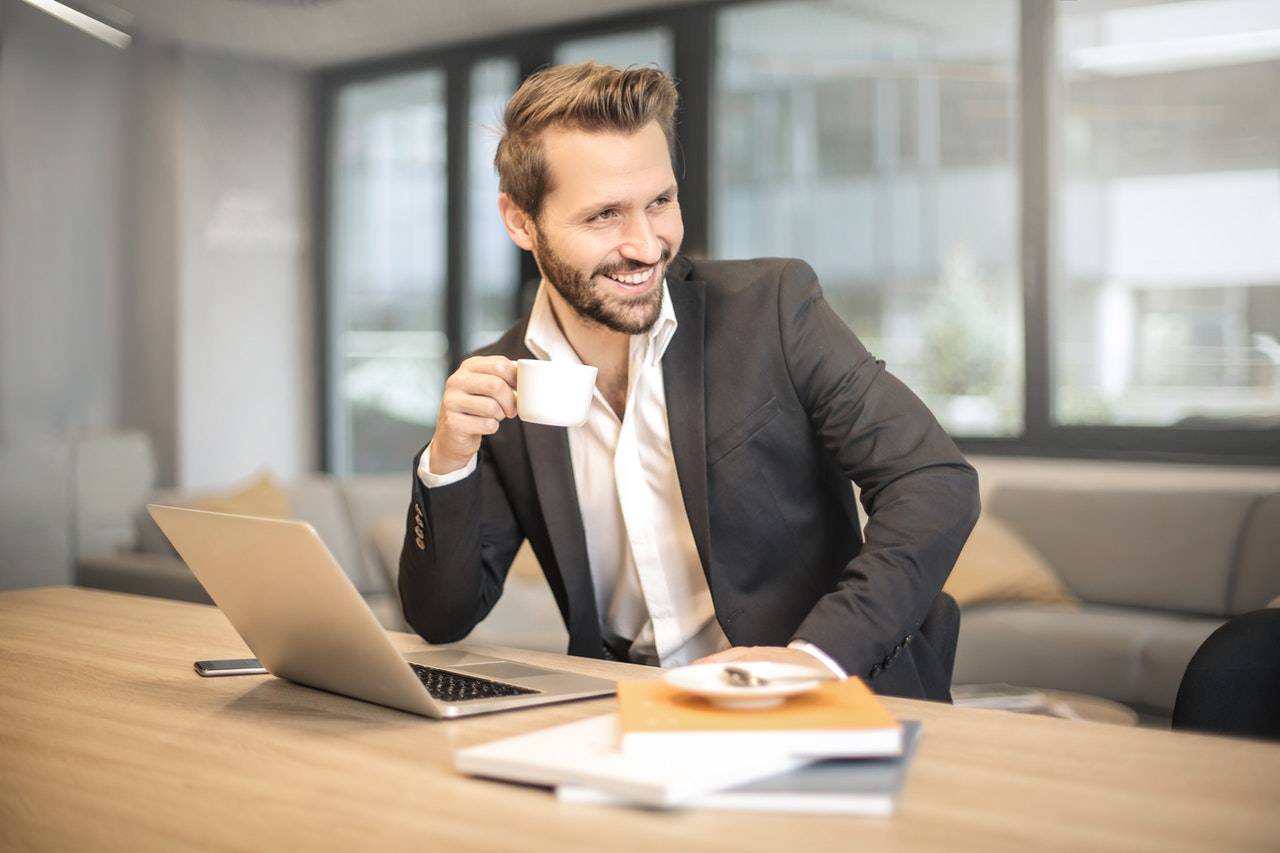 Maximize Your Career
Get motivation and direction to target opportunities by doing what you do best for people who need it most.